Take Your Sport to The Next Level
Peak Performance for completing long distance, endurance events and anaerobic skill and agility sports ultimately depends on the body's capacity to provide power to meet the demands of exercise of varying intensity and duration.  A comprehensive understanding of the physiology of anaerobic and aerobic exercise provides the athlete with the knowledge to provide better nutrition recommendations that match the physiological demands of the long distance or endurance athlete.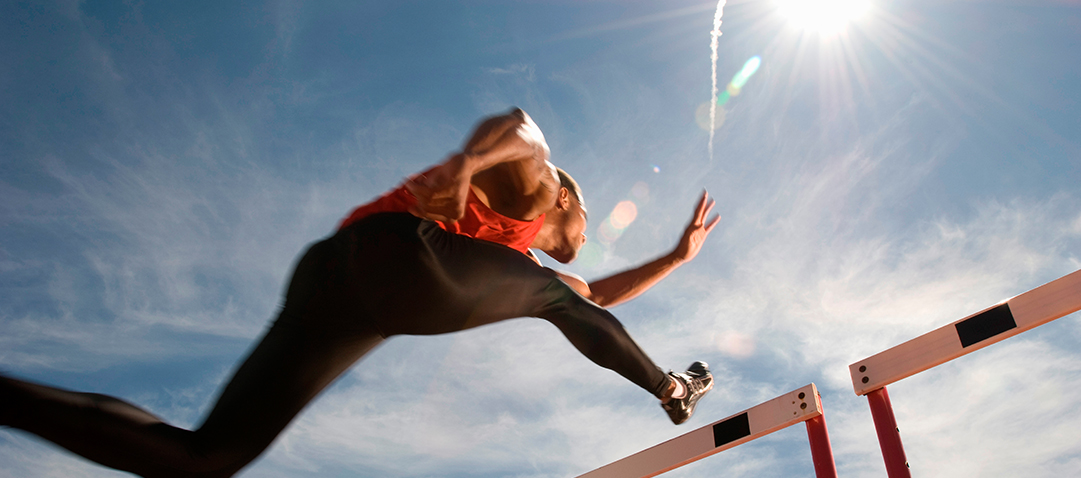 Nutrition Access
will do a full nutritional assessment, analyze and compare caloric needs to caloric intake and match these results with current and existing exercise physiologic principles directed towards improving your training or performance goals.
Nutrition Access sports nutritionists will provide the athlete with information and techniques, which address these major nutrition and fitness issues:
Adequate energy and nutrient intake for your sport

Weight and body composition

Nourishment before, after and during events

Recovery after training and competition

Hydration and optimal hydration status
Nutrition Access has a Sports Nutrition Package for athletes competing in endurance events and athletes competing in more technical sports like soccer, volleyball and basketball.  This includes four sessions; the first session being 1 to 1 1/2  hours, the second session lasting one hour and the 2 follow-up sessions each lasting between 45 minutes.  All sessions can be scheduled in as short a time as possible to meet the athlete's needs.  This program is designed to help athletes achieve their peak performance as well as learn how to fuel their body to meet the demands of training, competition or completing an endurance event.
Kettering Sports Medicine
Nutrition Access provides our sports medicine center team of physicians, AT's and PT's with professionalism of a larger staff.  She provides coaches talks, in services for clinical care as well as parent and athlete sessions for all our HS contracts.  We value having a sports nutrition professional on our staff.
Parent of High School Athlete
Cindy was able to analyze my daughter's nutrition deviancy as well as provide exercise adaptions for her fitness as she prepared for her XCC season.  We really understand the difference between being tired from practice now and being tired from eating poorly.
Corporate Small Business Park National Bank
Cindy provided us with an8-weekk wellness program at multiple sites across our business sites, with lots of motivational discussion centered about food culture, shopping and snacking habits.