Personalized Nutrition Plans to Meet Your Medical Needs
Medical nutrition therapy (MNT) provides patients with the empowering information and philosophy they need to learn how to be healthy. MNT sessions incorporate lifestyle-related issues like stress management and body image into a nutrition treatment plan. Particular medical challenges such as irritable bowel syndrome are also addressed. All therapeutic plans are individualized. MNT ensures optimal and measurable health outcomes and cost effectiveness.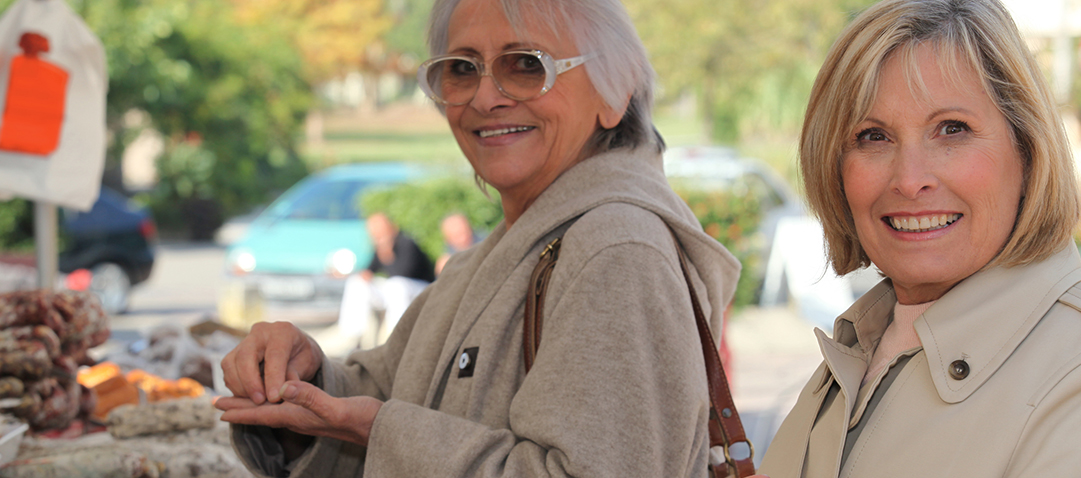 Individual Nutrition Counseling or Medical Nutrition Therapy (MNT)
Individual MNT provides patients with the empowerment philosophy to learn how to be healthy.  All nutrition treatment plans are individualized and there are no preprinted meal plans.  Nutrition treatment plans are based on evidenced based practice protocols standardized for specific diagnosis.  This ensures optimum and measurable health outcomes as well as cost effectiveness (sample protocols are available).  MNT incorporates lifestyle-related issues like stress management, smoking, exercise and body image into the nutrition treatment plan.  You will receive a summary that will provide specific strategies to help you achieve your nutrition and physical activity goals.
Computerized Dietary Analysis
Learn how you can manage your health and nutrition needs and still enjoy foods you love. Improve your energy levels by finding our how much protein, carbohydrate and fat you are currently consuming.  Learn how much you really need for optimal health. You will record your food and fluid intake for 3 consecutive days and also log your physical activity.  Your records will be analyzed using the #1 ranked nutrition software program.  The nutrition summary will provide individualized recommendations based on your nutrition and fitness goals.  The summary will include a list of any nutrient that your diet may be deficient in such as zinc, iron, calcium or b vitamins.  You will also receive a 30-minute consultation with a registered dietitian.
Follow-up sessions may include (but are not limited to):
INDIVIDUALIZED MEDICAL NUTRITION THERAPY
*** While session discussions are confidential, open communication among the client, the dietitian, significant others, the physician, and other health care professionals are encouraged.
INITIAL SESSION: Approximate Length:  60-90 min.
This time will be spent on in-depth assessment of the client's medical and nutritional history, fitness level, and lifestyle in order to develop a nutrition prescription and long-range goals.  Introductory nutrition information as appropriate to each individual will be provided along with written materials.
FOLLOW-UP SESSIONS
(number determined by individual need):  Approximate Length: 45 min.
Follow-up visits usually involve clarification of previous information, discussion of changes in food intake since the previous nutrition therapy session, identification of successes and difficulties, and problem-solving and/or updating previous goals. Additional nutrition information is presented, and skills needed to achieve health goals are practiced.  
IS NUTRITION THERAPY COVERED ON MY INSURANCE PLAN?
Since reimbursement for nutrition therapy may or may not be covered by your insurance company, each client needs to investigate their specific insurance policy.  Obtaining reimbursement is usually most successful when clients use the following strategies when working with their specific insurance:
1)      Ask about "Medical Nutrition Therapy"– NOT 'nutrition education' or 'counseling
2)      File a claim (regardless of your policy's standard coverage).  Make sure to include:
         – Documentation of medical necessity from your physician and your Nutrition Access dietitian
         – Appropriate coding of services available from your Nutrition Access dietitian
3)      If your initial claim is refused, resubmit it and make another call to your insurance agent
Nutritional Needs for the Athlete (Sports Nutrition)

Nutrition and Diabetes or Hypoglycemia

Disordered Eating Issues – i.e. Effects of Starvation, Binge Eating & Purging, Hunger & Satiety

Nutrition and Heart Disease  (Preventive and Treatment-Related)

Lifecycle Nutrition:  Infant, Childhood, Adolescence, Adult, Perinatal, Menopause, Aging
Nutrition and Immunity

Vitamins, Minerals, and Phytochemicals

Herbal Supplements and Neutraceuticals

Nutrition and Gastrointestinal Disorders

Food Allergies and Intolerances

High-Risk Pregnancy

Nutrition and Cancer (Preventive and Treatment-Related)

Food – Drug Interactions
Nutritional Needs for Healing (i.e. pre/post Surgery or Rehabilitation, Wounds or Fractures)

Nutrition and Stroke

Nutrition and Kidney Disease

Nutrition and Liver Disease

Nutrition and

Pulmonary Disease

Dining Out and Special Occasions

Meal Planning, Grocery Shopping, and Label Reading