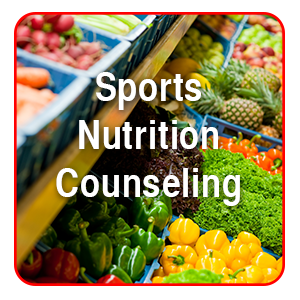 Peak Performance for completing long distance, endurance events and anaerobic skill and agility sports ultimately depends on the body's capacity to provide power to meet the demands of exercise of varying intensity and duration.  A comprehensive understanding of the physiology of anaerobic and aerobic exercise provides the athlete with the knowledge to provide better nutrition recommendations that match the physiological demands of the long distance or endurance athlete.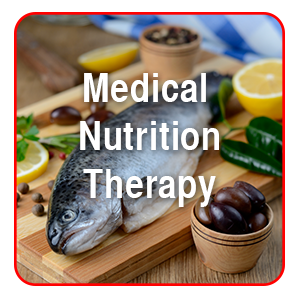 Medical nutrition therapy (MNT) provides patients with the empowering information and philosophy they need to learn how to be healthy. MNT sessions incorporate lifestyle-related issues like stress management and body image into a nutrition treatment plan. Particular medical challenges such as irritable bowel syndrome are also addressed. All therapeutic plans are individualized. MNT ensures optimal and measurable health outcomes and cost effectiveness.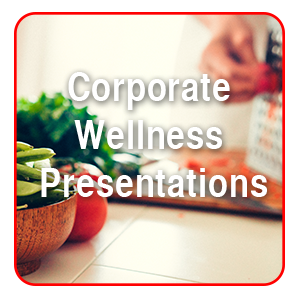 Nutrition and Exercise Seminars are available for your worksite, wellness center or Lunch & Learns. Looking for an interesting motivational as well as expert educational speaker that can motivate employees to think differently about food and exercise habits? Cindy has experience speaking on several topics that will trigger your employees and or work group to improve their healthy behaviors.
Healthy workplaces and better decision-making centered on movement and food choices will reduce your health insurance costs while increasing productivity.