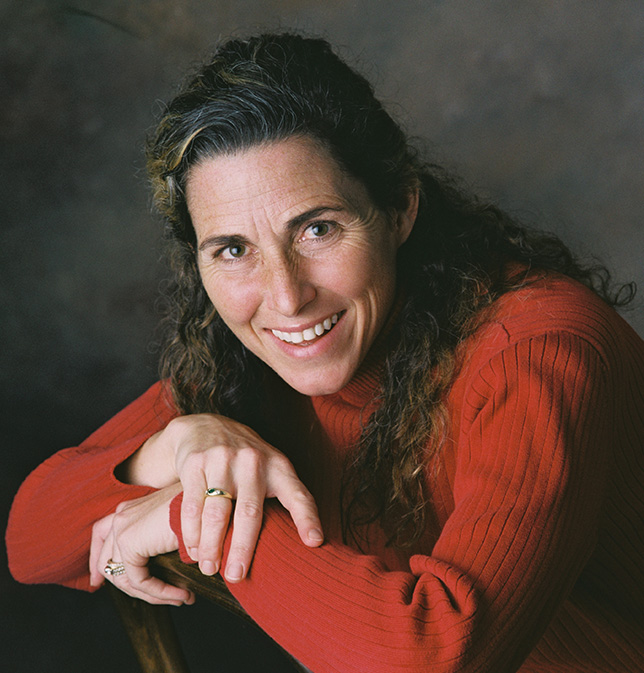 Cindy Cassell, PhD, RD, LD
Dr. Cindy Cassell is passionate about health and disease prevention. An excellent presenter, Dr. Cindy is a national speaker for sports nutrition conferences and a NCAA authorized speaker. She has also participated in "Health Talk" radio show on local Cincinnati airwaves WLW 1520. Cindy has worked at Children's Hospital Medical Center in the Cardiovascular Exercise Lab. In 2001, Cindy created Nutrition Access for private practice and corporate healthcare services. Cindy has also been very active in the American Dietetic Association. She served as newsletter editor for the Sport, Cardiovascular, and Wellness Nutrition practice group, a 5,000 member specialty group of the American Dietetic Association. She has served as president of the local Greater Cincinnati Dietetic Association and is also active in the Ohio Dietetic Association.
Cindy completed her undergraduate degree in Exercise Science at Purdue University and completed a Masters in Health Promotion and an Interdisciplinary Doctorate from the University of Cincinnati.
Cindy's personal commitment to fitness is exemplified by her accomplishments: NCAA All-American while at Purdue, competitive runner, completed several marathons and triathlons and serving as a track and cross country coach for The Seven Hills School. Since 1998- present: family business Vista Grand Ranch Buffalo farm- distribute, sell and market buffalo meat.
Partial client list includes:
• Kettering Sports Medicine Center
• Advanced Bariatric Services
• Pediatric Practices/ Family Practices
• Corporate Wellness/Insurance Agencies
• Many small and large businesses onsite worksite wellness
• Oncologists
• UC Health executive physical program
Contact: Cindy Cassell, PhD, RD, LD
513.553.6942 or 513.310.7963
Take It to The Next Level
Peak Performance for completing long distance, endurance events and anaerobic skill and agility sports ultimately depends on the body's capacity to provide power to meet the demands of exercise of varying intensity and duration. A comprehensive understanding of the physiology of anaerobic and aerobic exercise provides the athlete with the knowledge to provide better nutrition recommendations that match the physiological demands of the long distance or endurance athlete.
Testimonial
Cindy was able to analyze my daughter's nutrition deficiancy as well as provide exercise adaptions for her fitness as she prepared for her XCC season. We really understand the difference between being tired from practice now and being tired from eating poorly.
Parent of a High School Athlete